Welcome to the official website of the Slovene Sociological Association.

Slovene Sociological Association is a voluntary and non-profit professional association bringing together those who take a sociological approach to society's challenges. We are proud members of the European Sociological Association (ESA) and the International Sociological Association (ISA).
The Slovene Sociological Association has been active since 1965.
The association develops and advances sociology as an area of professional expertise and as an academic discipline, and strengthens its role in the social and cultural life of Slovenia.
The association monitors the study and the teaching of sociology and strives towards their improvement. It organizes talks, lectures, and meetings on current affairs. For all these purposes, it also publishes academic works as well as those written for a more general readership.
The current president of the association is Hajdeja Iglič and the vice president is Roman Kuhar.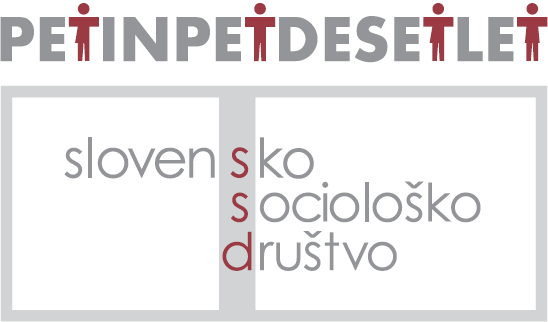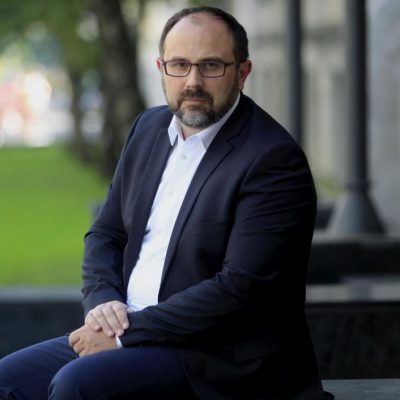 E-mail: roman.kuhar@ff.uni-lj.si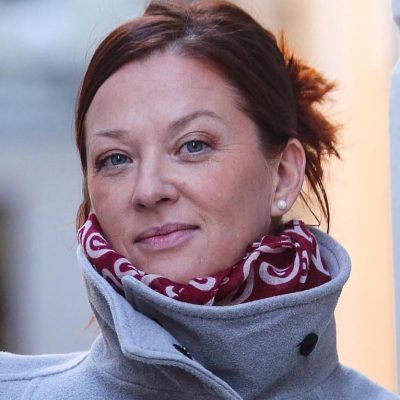 dr. Mateja Sedmak
VICE PRESIDENT
E-mail: mateja.sedmak@zrs-kp-si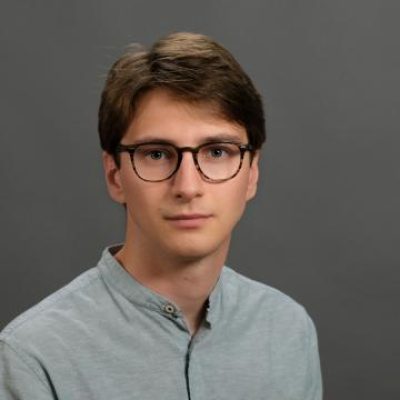 Email: tajnistvo@sociolosko-drustvo.si
The Slovene Sociological Association is a proud co-publisher of the scientific journal Social Science Forum. It publishes double-blind peer reviewed articles in Slovenian and English languages in the fields of sociology, media studies, political science, cultural studies and other studies which are close to these fields. Additionally, it publishes book reviews, mostly of social science books published in Slovenian language.
Section for Social Welfare


Section for Gender and Society
Section for Intercultural Studies
Section for Sociology of Science
Section for Sociology of Education

Section for Economy and Society
Section for Sociology of Everyday Life

Section for Sociology of Time


Section for Spatial and Environmental Sociology
Kardeljeva ploščad 5
1000 Ljubljana
tajnistvo@sociolosko-drustvo.si